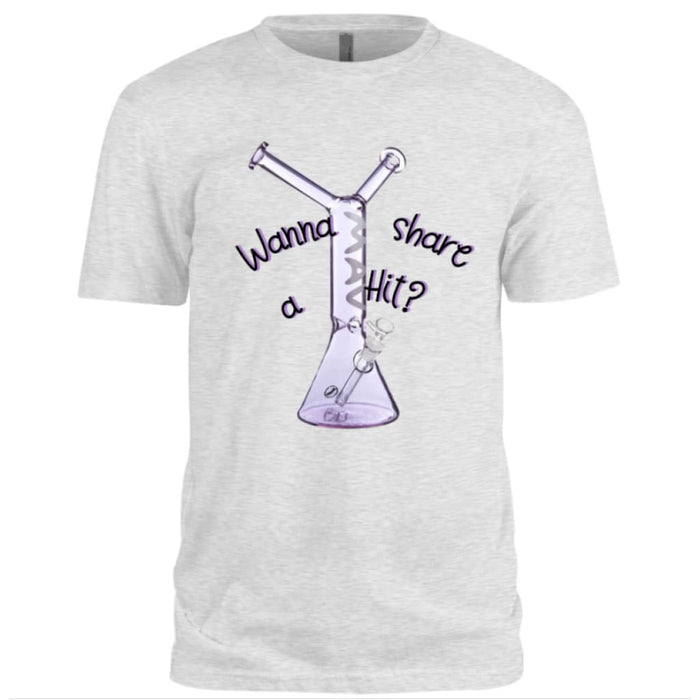 Dope Art Tees - Wanna Share a Hit?
Original price
$ 254.99 USD
-
Original price
$ 254.99 USD
$ 254.99 USD
-
$ 254.99 USD
Current price
$ 254.99 USD
Wanna Share A Hit?
A white cotton Dope Art Tee and a matching piece by Mav Glass is a great way to show off your favorite brand. The MAV Besty is made for two people and maximum cooperation. Step one is to figure out how to fill the ice-catch, and then maybe you're really going somewhere. This piece has two mouthpieces which means you will need a friend to get this thing ripping and roaring. 
We recommend hitting this bong gently at first and trying to equalize the pressure between the two mouthpieces before ripping the bowl. It takes some practice to hit this water pipe just right, but that is half of the fun! So, you wanna share a hit now?
Height: 14 in

Base width: 4.5 in

Clear Purple

Ice-catch if you can figure out how to fill it

Friend not included
Made by MAV Glass
Dope Art Shirt with a 12" Matching MAV Glass Piece 
Cotton White